Taupō TOP 10, now we know there are a lot of exciting and adventurous things to do in Taupō. But there are equally as many things to do to relax and unwind in Taupō. To start with, Taupō TOP 10 have a fantastic swimming pool equipped with an even cooler slide. On colder days, enjoy the thermal water plunge pool! Usually between 33-35 degrees, this is the perfect place to sit and catch up after a long day of bungee jumping, kayaking, or whatever else it is you've done! Another fun and easy way to relax is by taking a picnic of local produce down to the lake's edge and enjoying a lovely sunset.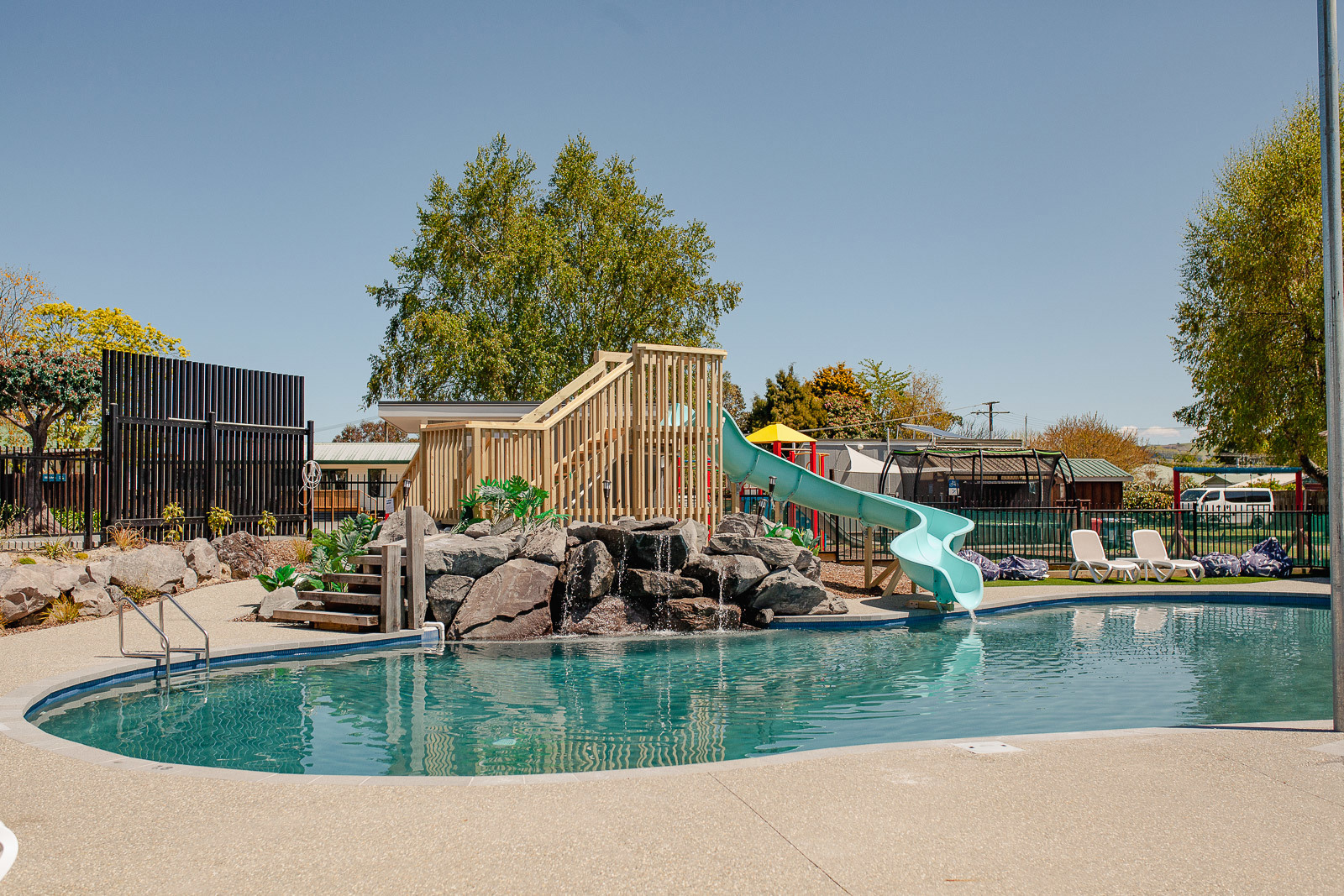 Blue Lake TOP 10 itself is a relaxing escape. Take a dip in Lake Tikitapu, or start your day with the chorus of native birdsong. Blue Lake TOP 10 is only a 10-minute drive from the centre of Rotorua, but the park itself is enclosed in beautiful natural surroundings. Blue Lake is the perfect place to unplug and unwind after seeing all Rotorua has on offer.
Cambridge TOP 10 is full of amenities, but one of the easiest ways to relax (especially in the colder months!), is to hang out in the media room! Enjoy a movie night with the whānau or rally up your pals to watch some Saturday night rugby! Have a gorgeous dinner at Dining at Alpino, a lovely Italian restaurant just on the main street of Cambridge!
Motutere Bay TOP 10 is nearby the beautiful Wairakei terraces. This is a holistic, wellness experience nestled in the Wairakei geothermal valley. This is the perfect place to relax your aches and pains from travelling, and it's the ideal place for a romantic date. Depending on what you find relaxing, hire a kayak or paddle board and enjoy the beauty of Lake Taupō.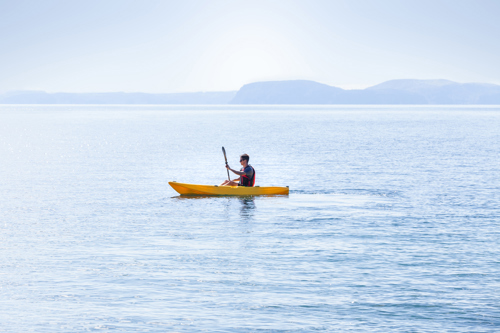 Ohakune TOP 10 is an awesome base for your winter activities. But at the end of the day, there is nothing better than easing into a spa pool and having a relaxing evening. Or, grab yourself a car picnic and a hot chocolate before driving up the Ohakune Mountain Road and marvel at the spectacular views of the North Island – and hopefully a fantastic sunset!
Ōhope Beach TOP 10 is as the name suggests and is right on the beach! We think the beach is pretty relaxing any day, but if you want a break from the golden sand – Ōhope Beach TOP 10 has lots of options for you. Enjoy Netflix in the Apartments, and an Outdoor Movie Screen for park movie nights. For a bit more privacy, the hot tub, sauna or soak pool will be sure to help you unwind and indulge in the relaxation you deserve.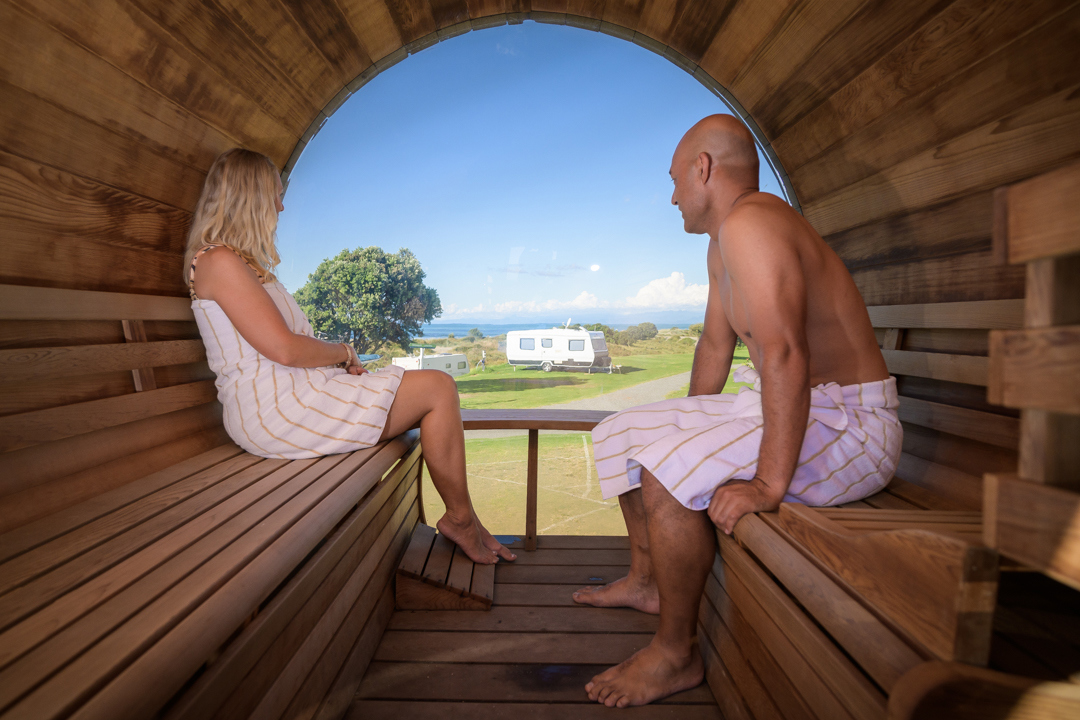 Waikanae Beach TOP 10 is another one of our beach-front parks but is only a 10-minute walk to the Gisborne town centre. With many gorgeous beaches along the East Coast, you can easily fill a day with beach activities. But, if it's not quite ocean-swim weather, but you want to make sure your togs (swimsuit, for you non-kiwi's) get used, Waikanae Beach TOP 10 have a heated swimming pool which is completely covered meaning it's going to be extra warm in winter! The swimming pool also has beachfront views which means you can have a beach holiday in the middle of winter!
Waitomo TOP 10 is a quiet and peaceful park, the ideal place to rest your head after living like a hobbit for the day, or visiting glow worms. Speaking of glow worms, how about looking at relaxation with a different lens and do a photography tour through the Glow Worm caves? While you're in Waitomo, treat yourself to a day at the spa – because who doesn't deserve to be pampered?