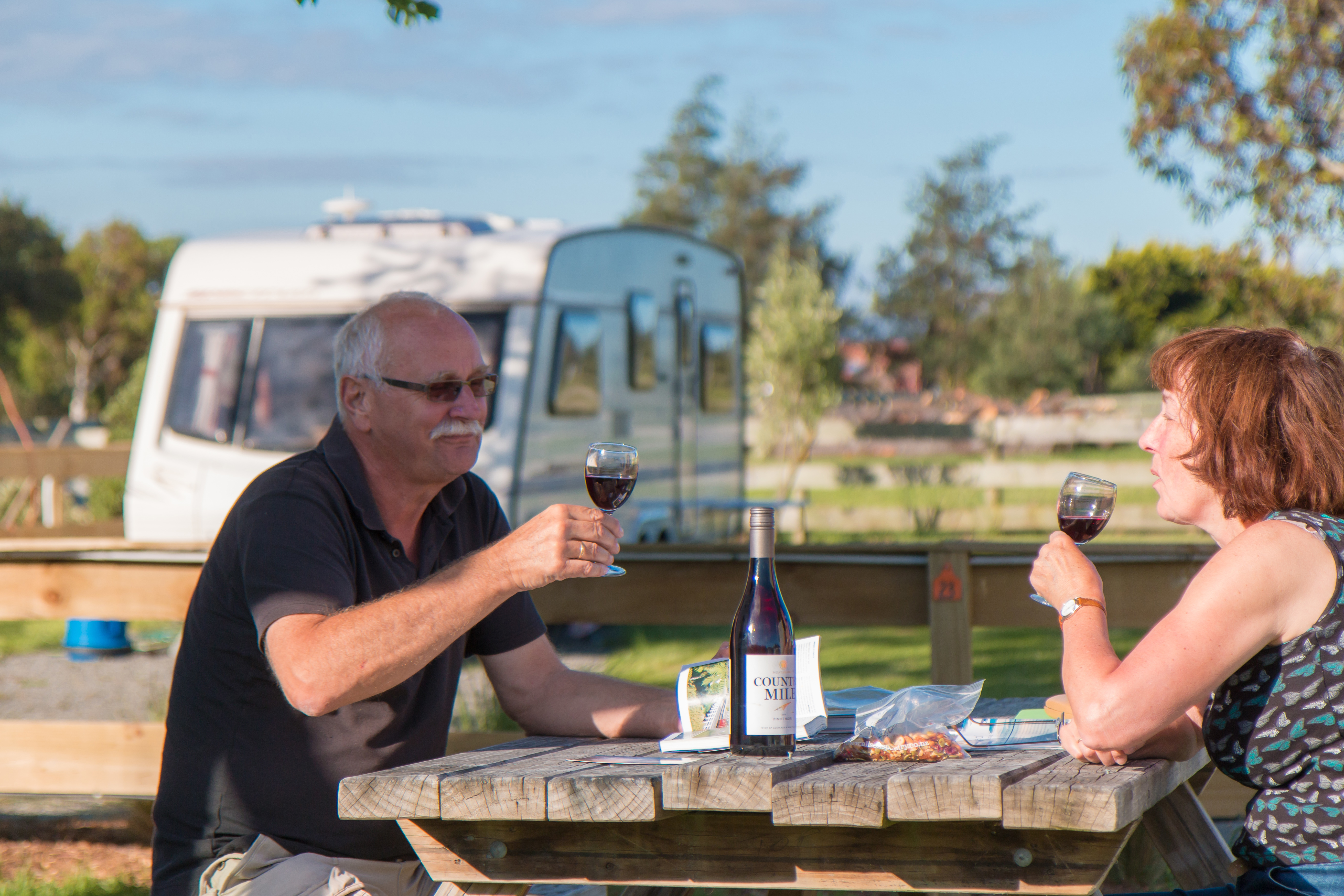 Martinborough is a boutique wine village with more than 20 cellar doors, most within easy walking and cycling distance of Martinborough TOP 10. Renowned for award-winning Pinot Noir, Martinborough winemakers are making the most of the climate to produce outstanding white wines as well. Where there's great wine there's also great food with dining options from food trucks to fine dining, complemented by locally produced olive oils, farmers' markets and the Martinborough Brewery. The team at Martinborough TOP 10 can give you great food and wine recommendations and help with bookings to make sure you taste the best of Martinborough.
Further south you'll find Wellington TOP 10. While Wellington might not be your go-to for wineries, it has set the standard for Craft Beer. Hop on a train from Wellington TOP 10 and head on up to Brewtown, Wellington's only craft beer village. With several fantastic craft breweries and even a boutique distillery, pair your favourite beverage with one of the great food options on offer. If you're feeling a bit competitive, take part in some go-karting, ice skating or even axe throwing! Or how about check out the Wellington coffee scene? With an abundance of local coffee crafters, you're sure to find the perfect oat milk flat white. Miss Fortunes cafe is just around the corner from Wellington TOP 10 and is a local favourite, with great coffee and cabinet food - make this your first stop in the morning!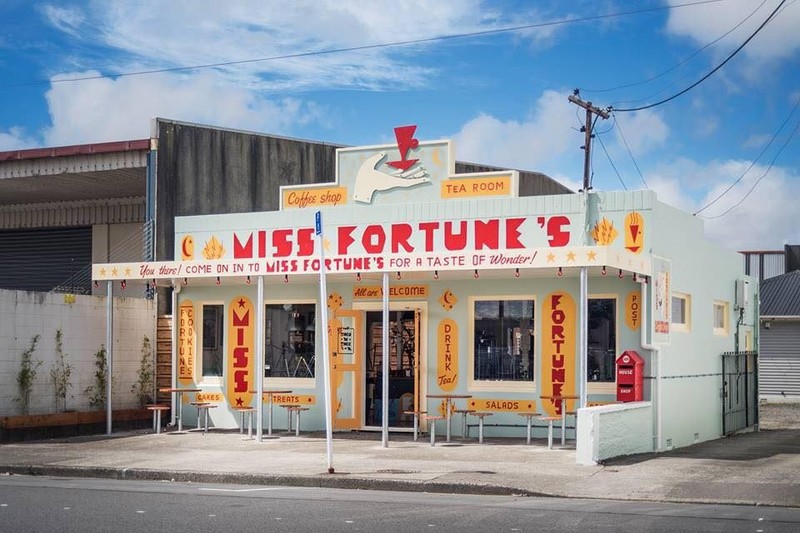 The Hawkes Bay is unmatched when it comes to its wine offerings. Luckily for you, you can stay at either Hastings TOP 10 or Napier Beach TOP 10 to really make the most of your time in the Hawkes Bay. Passionate, wine-loving tour guides will help you explore and experience where the real magic happens. Book a tour with Winery Tours Hawkes Bay and get 10% off with your TOP 10 Membership! Mission Estate Winery is New Zealand's oldest Winery and is the birthplace of New Zealand Wine. It offers sweeping views of the vineyards and the coasts beyond. Stay a few days in the Hawkes Bay and enjoy every moment.
Whanganui may not have any vineyards, but it's the perfect town if you're looking for a quality craft beer, gin or cocktail! Stay at Whanganui River TOP 10 and give yourself to explore everything Whanganui has to offer. Gin is the new kid on the block and Whanganui has some of Aotearoa's best-kept secrets. New Zealand's first Māori-owned gin company Tahu Gin sources ingredients locally and in doing so, they've created a pretty unique gin experience! You can grab a taste by having an evening out at Porridge Watson, Whanganui's hippest hidden gem, tucked away down an alley off the ever-developing Drew's Avenue."  Some of the most popular brewers are Lads Brewing Company and Roots Brewing Company. You can visit the breweries to buy direct or to sample their delightful beverages to your heart's content.

Much like Whanganui, Foxton Beach isn't the best place for wine – but it is the best place for Foxton Fizz! The favourite drink around town since 1918, head to their factory shop or head to almost any local café to get your hands on some of the best fizzy in Aotearoa! 
We hope you're thirsty, because there's plenty of options on offer around the Lower North Island to quench your thirst!