During spring cherry trees blossoms and new born lambs frolic in the fields, temperatures are rising and the days are getting longer.  Be holiday wise, take a spring break!
To give you some ideas on where to book your next getaway we have listed some of this springs top events here.
Christchurch Arts Festival
At the heart of any arts festival is the thrill of the live performance. At the Christchurch Arts Festival you will find a varied programme that traverses dance, music, spoken word, visual art, theatre and comedy.
30 August – 17 September 2017
Taniwha Daffodils
The Taniwha Daffodil Display is an iconic feature of Spring in Central Hawke's Bay. Open every day of September between 8 am – 5 pm, simply drive through the gates, collect a bucket and then wander the 20 acres of trees, ponds and of course daffodils. It's a great day for kids, families and groups.
1 – 30 September 2017
Dusk in the Daffodils
When the light fades and the paddock glows gold you will be treated to live music, wine tasting and a brilliant light installation covering trees, ponds, and daffodils.
Friday 15 September 2017 5:00pm – 9:00pm 
Where to stay: Napier Beach TOP 10 Holiday Park or Hastings TOP 10 Holiday Park
Cherry Blossom Festival 2017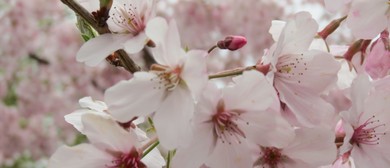 Come and enjoy a programme of music, food and entertainment under the cherry blossom trees celebrating Japanese culture and the 41-year Sister City connection between Nelson & Miyazu.
Sunday 24 September 2017 11:30am – 2:30pm
Where to stay: Nelson City TOP 10 Holiday Park
International Spring Festival 2017
The 2017 International Spring Festival celebrates the diversity of cultures in the Manawatu. You will find cultural displays, food stalls, live performances and a lot more.
Location: Palmerston North
Saturday 30 September 2017
Where to stay: Whanganui River TOP 10 Holiday Park
Oktoberfest 2017 - Christchurch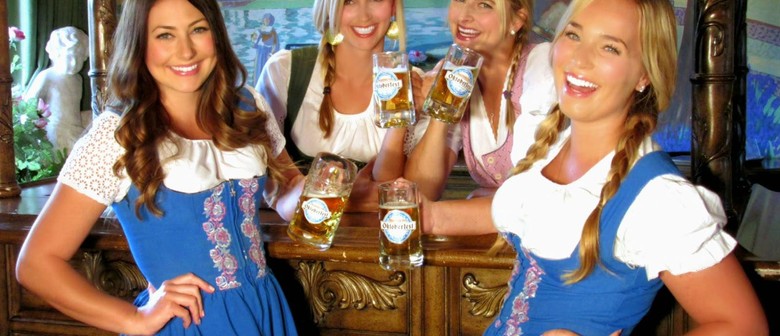 Fantastic atmosphere with Oompah band, lots of traditional Oktoberfest music and games, German food and great Craft and German beers.
Sat 7th October 2017 + Sat 14th October 2017
2017 October Okere Falls Beerfest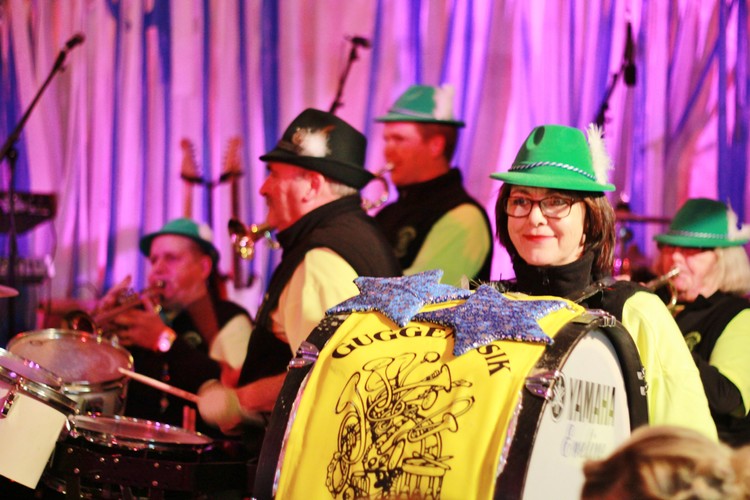 Come and join for an amazing week of German Festivities.
16 - 22 October 2017
Where to stay: Blue Lake TOP 10 Holiday Park
40th Queenstown Jazzfest
Four days of live entertainment woven into the fabric of downtown Queenstown. Bringing world class musicians from far and wide and showcasing the diversity of the jazz genre.
20 – 23 October
Where to stay: Queenstown TOP 10 Holiday Park
Wellington Folk Festival
Wellington's annual folk music festival at Labour Weekend - amazing guest performers from France, USA, UK, and Russia as well as NZ.
20 – 23 October 2017
Where to stay: Wellington TOP 10 Holiday Park